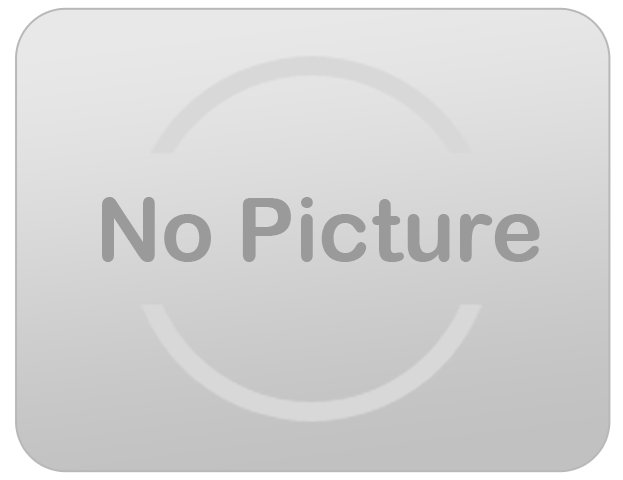 not loaded




$25.00

Please call to reserve this item.

For the ultimate gaming experience, Hattiesburg Inflatables has got you covered. This Arcade Package game rental is perfect for all age groups. Your party goers will enjoy all of the classics like Marvel Super Heroes, X-Men, The Punisher, Centipede, Missile Command, Crystal Castles, Millipede, Galaga. and Galaxian!
Don't forget your CONCESSION!