Bounce House Rentals Bellevue Mississippi
Bounce House Rentals
Here at Hattiesburg Inflatables, we offer one of the best and largest bounce house rental options in the Bellevue area in Hattiesburg Mississippi, and surrounding areas. We strive to be the best in the inflatable rental business and look forward to assisting you in all of your event rental needs.
At Hattiesburg Inflatables servicing Bellevue Mississippi, we ensure that your bounce house rental comes with good care. As you are waiting for that big day to come you can contact us to set updates you would like us to be there. We fully understand the amount of stress you can gather from planning a party. At Hattiesburg Inflatables, we make options easier. We love the looks on people's faces when we roll up and get out with a folded bounce house. Don't worry we set up the whole thing, so you don't have to.
Welcome to your party headquarters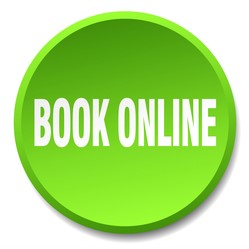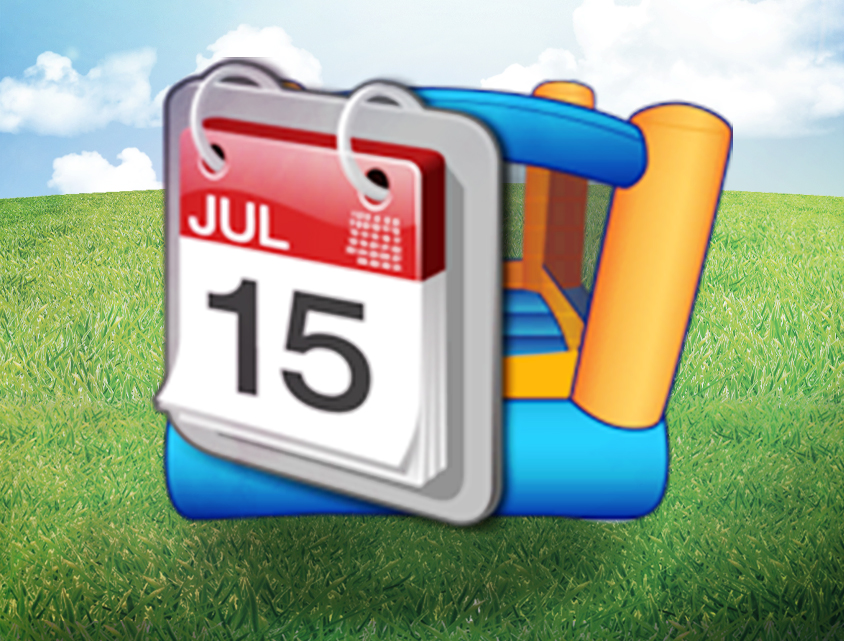 Order Now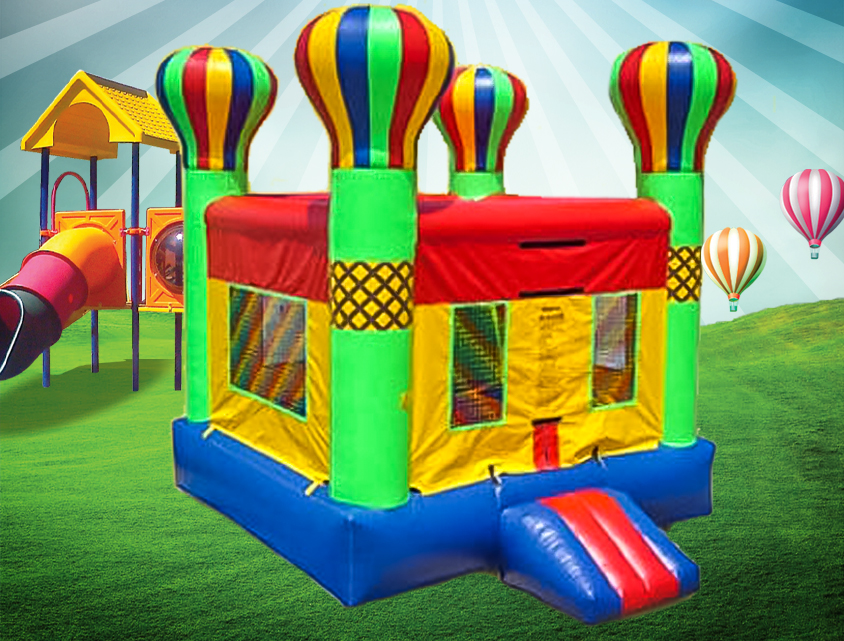 Bounce House Rentals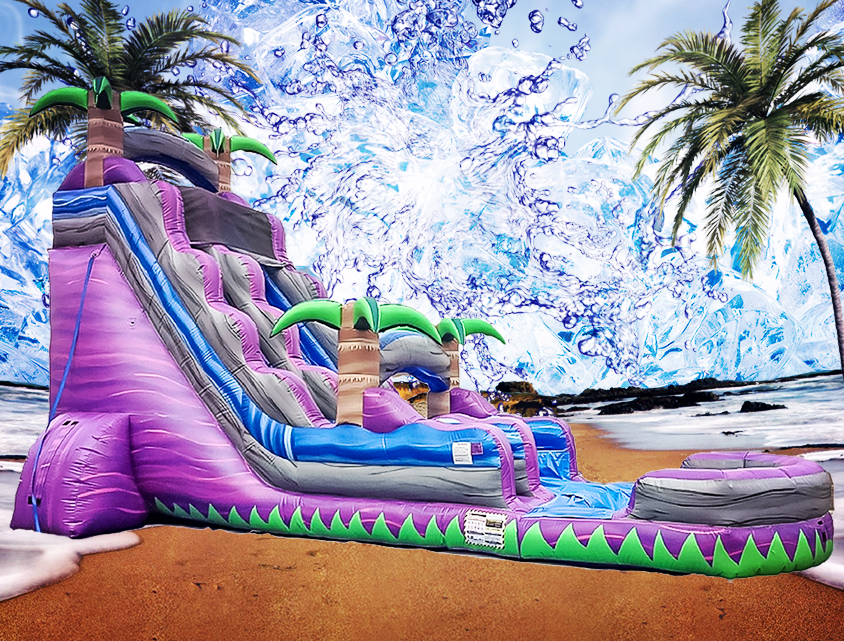 Water Slide Rentals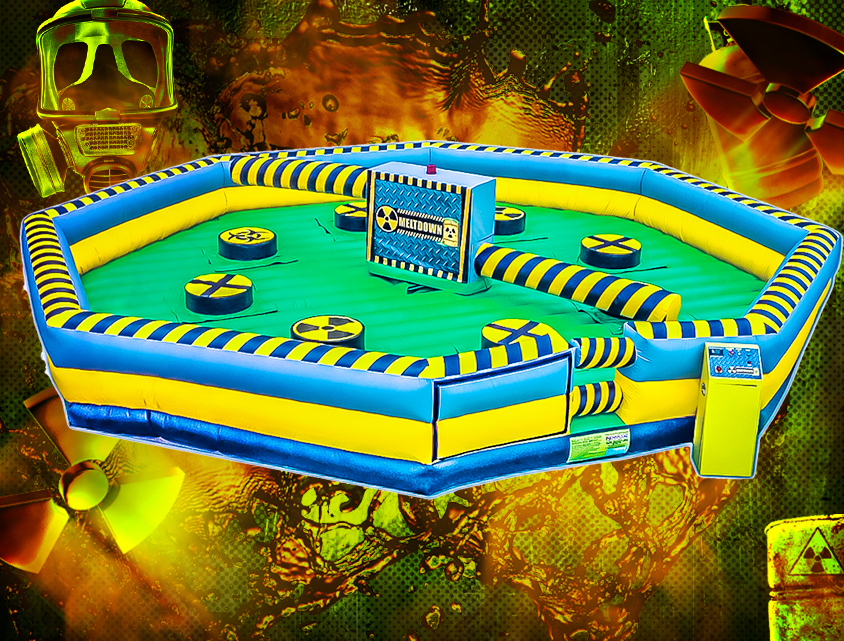 Meltdown Rentals
Hattiesburg Inflatables Toxic Meltdown game is a multiplayer action game, which challenges your stamina, agility, and reaction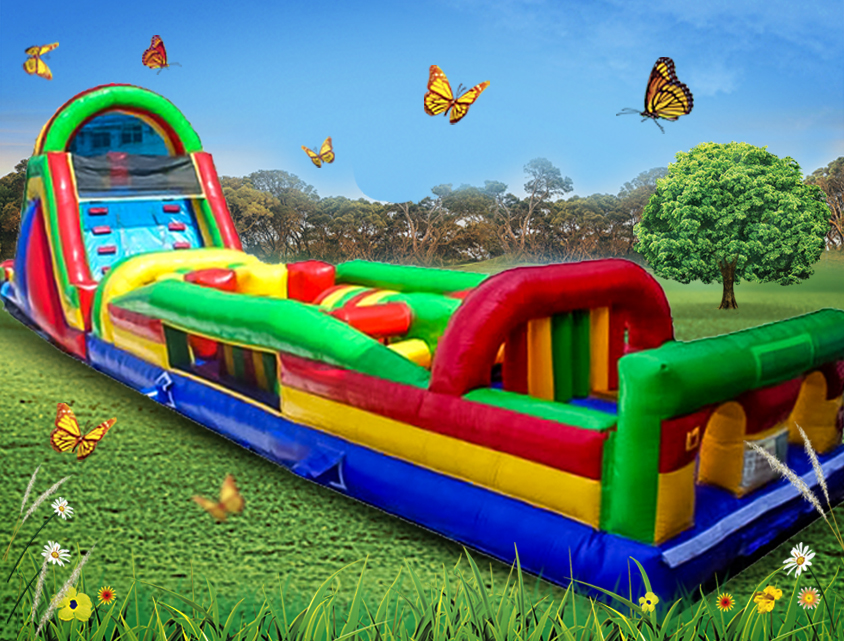 Obstacle Course Rentals
At Hattiesburg Inflatables it doesn't matter what type of event you are having you can choose from our selection of obstacle course rentals.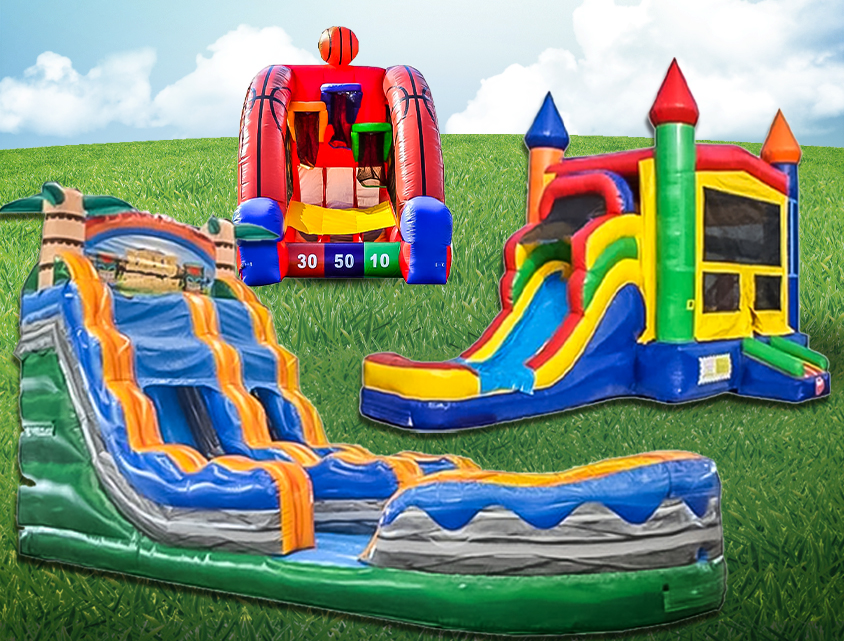 Inflatable Rentals
Hattiesburg Inflatable rentals have a large selection of interactive games for the whole family to enjoy.
We offer so many types of inflatables here at Hattiesburg Inflatables in Bellevue Mississippi. We offer Bounce house rentals, party rentals in general, and water slide rentals. We have a huge variety in our online store. You might want to check it out if you are looking to rent any of those. Don't worry about safety. We make sure that all of our equipment is inspected on set up and tear down. We bring the bounce house rentals back to the shop and sanitize them before storage.
When that big day comes around the corner. You can count on us to be there at the right time as scheduled. We love to see the faces of others when the vehicle pulls up and brings out the party rentals chosen. It is our favorite thing to see kids being happy and enjoying life to the fullest.
Extra Ideas
There are many things you can use our bounce house rentals for. You could start a fundraiser. Carnival fundraisers are great and people look forward to them. Or you can use that money for charity. One of our favorites to attend is children's birthday parties. They love to see the inflatable rental guys come walking to an open area and watch as the inflatable blows up. We love making our community happy and just to give you some entertainment for the night or give the whole workspace fun that can be counted on us.
Proud Achievements
We are so proud to say that we are one of the most trusted and most easy to work with people here in Bellevue Mississippi. Our reputation is so important to us. We want to make sure that your big day is planned and has no flaws on our part. Make sure when ordering you look at the size. Because you wouldn't want to be too small of one or vice versa.
If you are interested in working with us it would be an honor. We would like to hear from you soon. Call us at 601-516-5867 or order online now at www.hattiesburginflatables.com for your amazing bounce house or party rentals.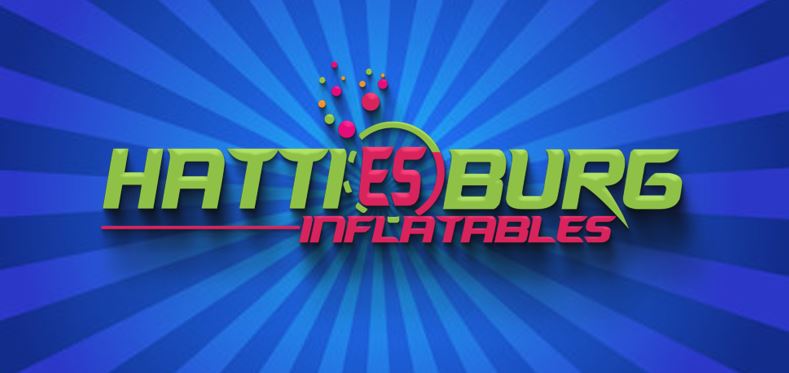 Hattiesburg Inflatables services the following areas; Hattiesburg MS, Oak Grove MS, Bellevue MS, Sumrall MS, Rawls Spring MS, Glendale MS, Petal MS, Eastabuchie MS, Moselle MS, Eatonville MS, and the Seminary MS, area. If your city or town is not listed please give us a call to see if we can deliver to your area.
We pride ourselves on being punctual and professional!
CALL US at 601-516-JUMP with any questions.
Great Inflatables To Rent For Your Event
18ft Tiki Plunge Water Slide, 24ft Gray Mountain Water Slide, 22ft Tsunami Water Slide, 20ft Wild Rapids Water Slide, 18ft Blue Crush Water Slide, 18ft purple Crush Water Slide, 4-N-1 Wet Castle Combo Water Slide, Balloon Bounce House, Castle Bounce House, Palm Tree Bounce House, Toy Story Panel Bounce House, Winnie The Pooh Panel Bounce House, Scooby-Doo Bounce House, Marble jump slide Combo, Jungle Paradise jump slide combo, Princess jump slide Combo, Happy Birthday jump slide Combo, Strawberry Shortcake jump slide Combo, 3 Lane Mega Obstacle Course, 80ft Double Lane Obstacle Course, Interactive School Package, Fun Party School Package, Game Day Party Package, Sports Field day Package, Cornhole Game, Giant Connect 4 Game, Yard-Zee, Giant-Tic-Tac -Toe, Giant Blocks, and much more.
We pride ourselves on being punctual and professional!
CALL US at 601-516-JUMP with any questions.