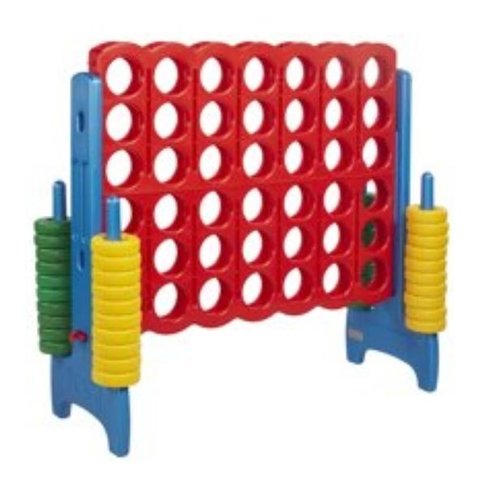 Giant Connect 4 Game
This Giant Connect 4 Game rental stands at an impressive 4ft tall and 4ft wide. This is a family favorite, and Hattiesburg Inflatables is sure it will be your family favorite as well. This is a classic game that everyone knows!
Don't forget your family night CONCESSIONS!